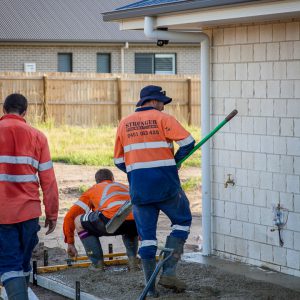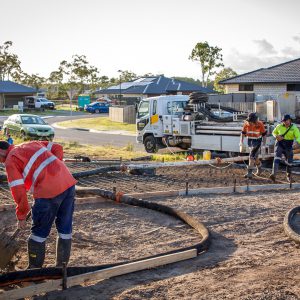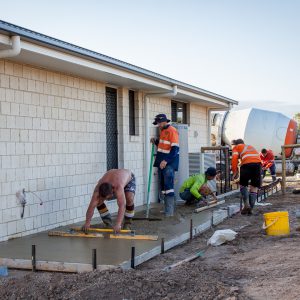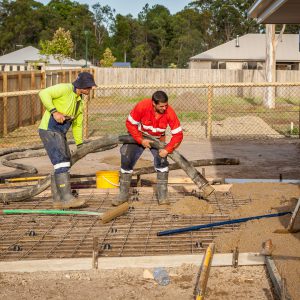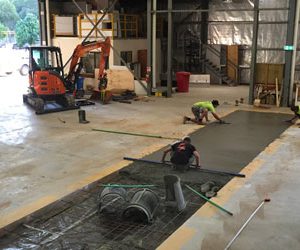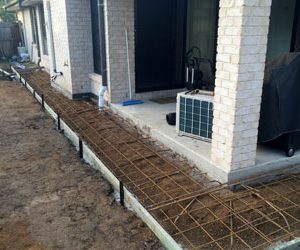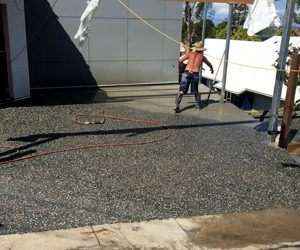 Stronger foundations can provide a range of services including concrete driveways, exposed aggregate, coloured concrete, foundations and footings, shed foundations and much more. We specialise in all your residential concreting needs across the greater Brisbane area and offer an end to end service, from an initial on site consultation, assistance in design and overcoming potential obstacles and integrating the concreting requirement into existing structures.
So if you are looking for the best in concreting in Brisbane, call Stronger Foundations Concreting today to discuss all your concreting requirements.
We guarantee we can pump exposed concrete or it's free!
Brisbane Concreting Services
Exposed aggregate in various textures & colours
Concrete cutting
Garages, footpaths and driveways
Colour thru concrete in many colours
House Slabs
Shed Slabs
Patios
Pool surrounds
Retaining walls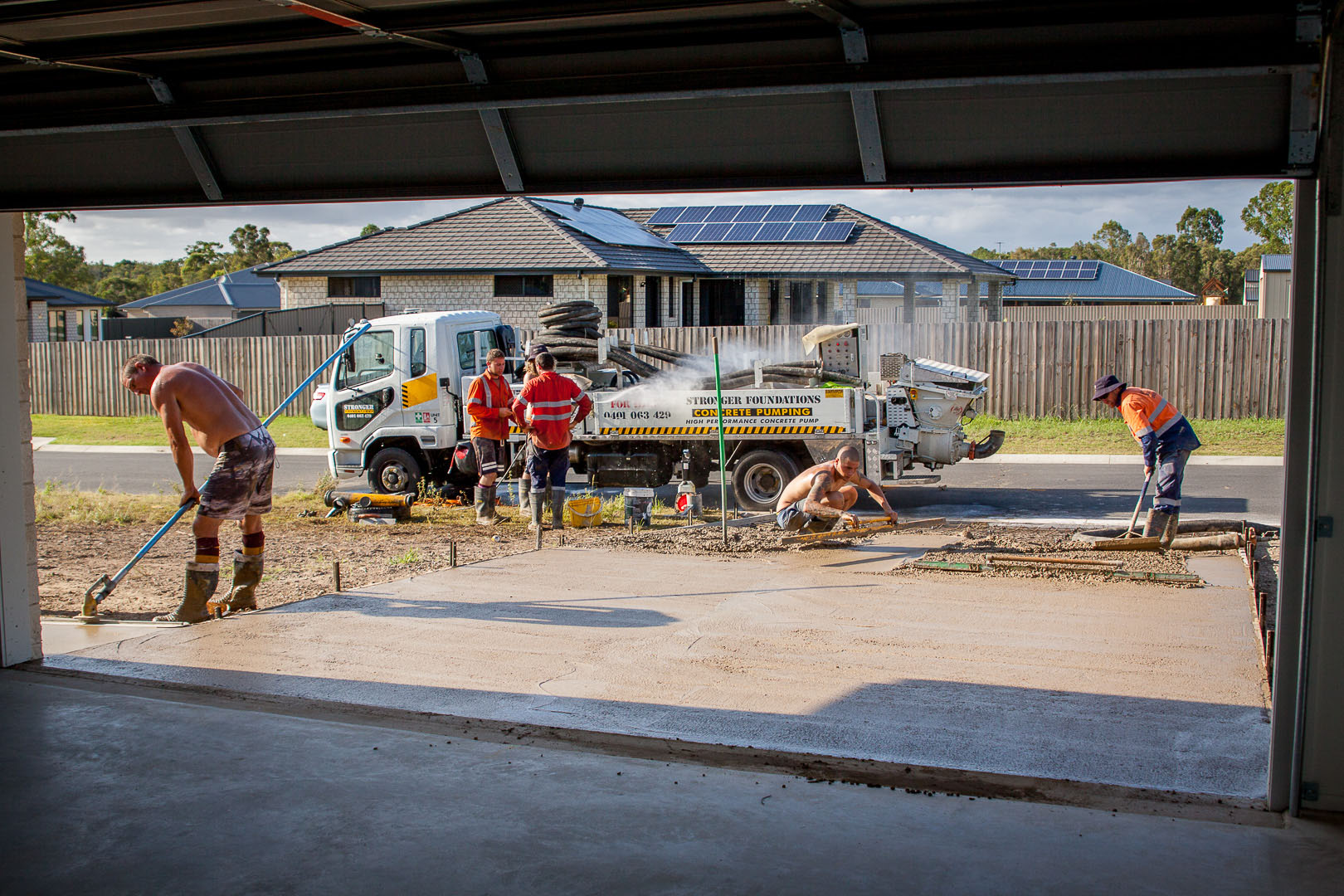 Concrete Driveways
Concrete Driveways are a popular choice, thanks to their durability. Unlike gravel and asphalt, concrete driveways have a much longer lifespan and can last between 20 to 30 years. Concrete also lends itself to many different design options like, exposed aggregate concrete and coloured concrete, which are more visually pleasing. By investing in a concrete driveway with our team of professionals, you will add great value to your property whilst enjoying a durable, beautiful looking driveway.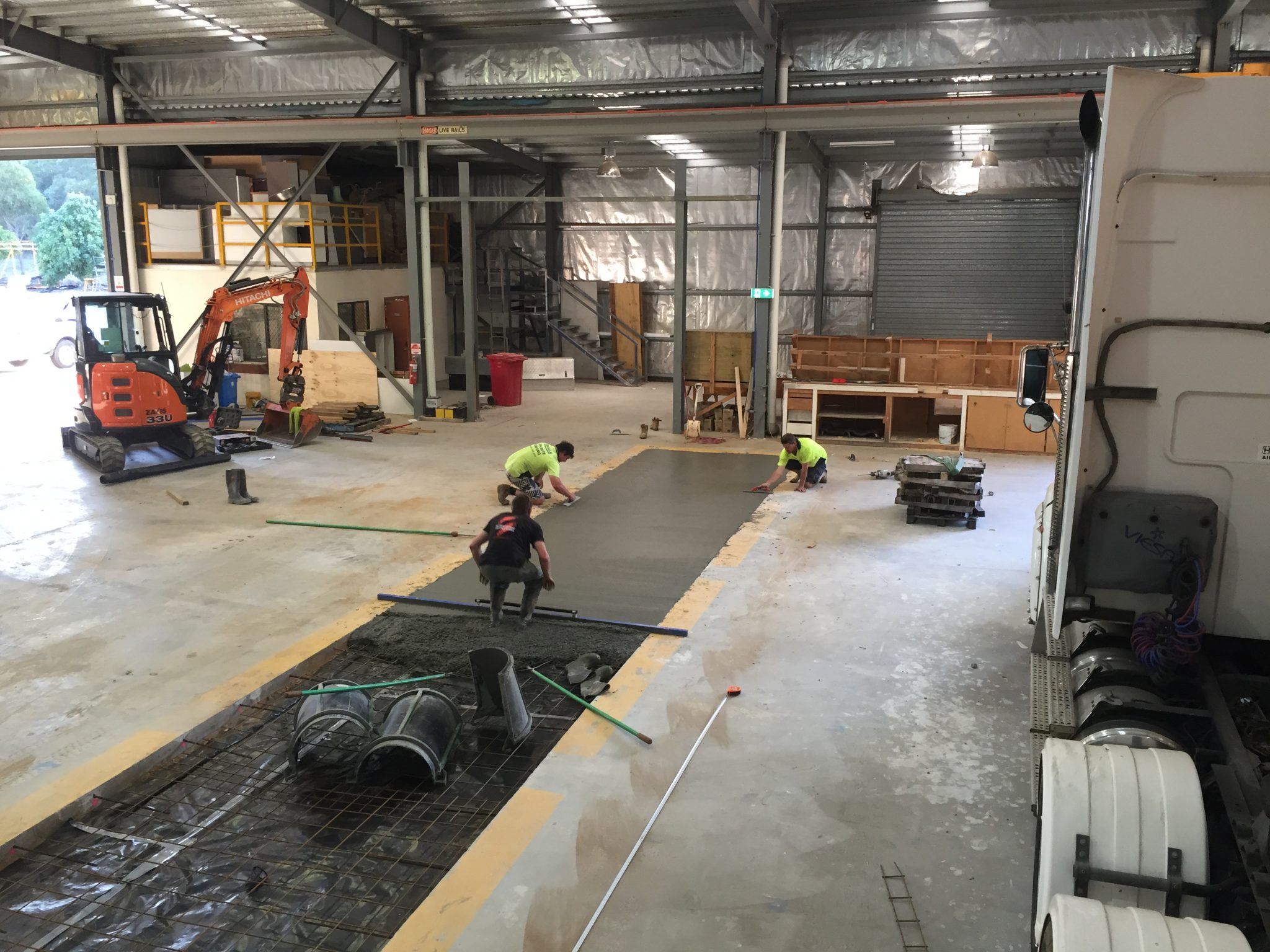 Concrete Cutting and Removal
It is crucial you employ a specialised operator to undertake concrete cutting in the Brisbane area. While it may seem easy, it is an awfully dangerous process for an untrained person to undertake. Despite there being equipment accessible for you to hire to cut concrete, you should never endeavour to do it without an expert, which is where we come in. Our experienced team provides a comprehensive concrete cutting and concrete removal service in the Brisbane and surroundings. If you require concrete removed or concrete cutting, our teams comes onsite for you and provides an absolute service.
Payment Terms and Conditions
STRICTLY CASH ON DELIVERY, unless an account is set up whereby guarantors and trade references are checked. We accept cash, instant direct debit and credit card (Visa and Mastercard).
2% charge on all credit card payments.
Stronger Foundations is not liable for any kind of loss or expenses occurring through any mechanical failure of its equipment or machinery.
It is the customer's responsibility to provide the following prior to our staff arriving:
Clear site access.
Traffic management and permit for concrete pump if necessary.
Suitable wash out area to comply with Council and EPA Guildelines and Regulations.